About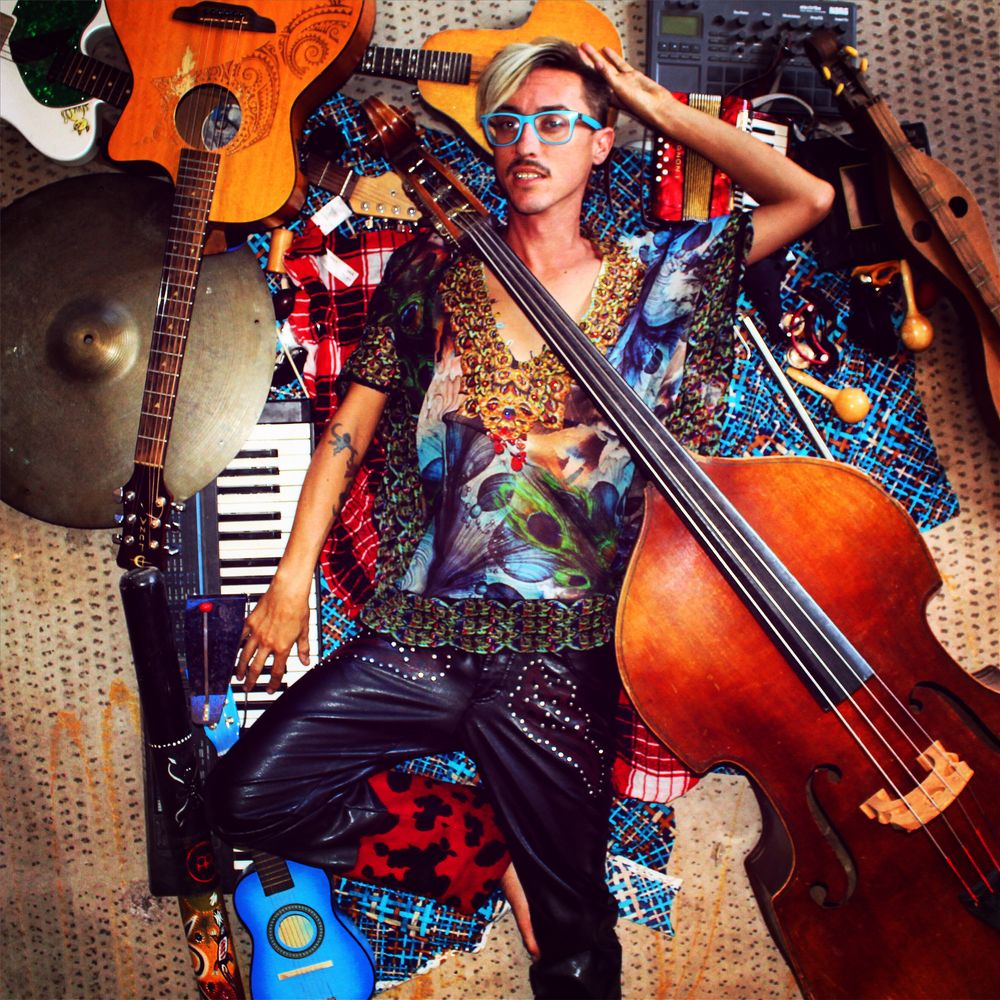 Smashing Good Time is the solo project of Jordan Cook, a resident of the off-grid community of Slab City, California.
Jordan set up shop at Slab City's infamous Skate Park, quickly becoming a treasured fixture of the dynamic music scene, and often performing as the in-house drummer for traveling musicians performing at the outdoor venue "The Range." 
He taught himself to play multiple instruments including accordion, Glockenspiel, bass, piano, guitar and others. It is that love for learning, that willingness to put in the hours, that insatiable curiosity for anything music, the unlimited creative song writing that defines who Jordan is as an artist and  performer. Someone who pulls dreams into reality.
Smashing Good Time is more than  just music, it's a living thing, an immersive environment of image and  emotions.
You may find Jordan playing with classical violinists at The Range, traveling Europe with a punk rock band, studying Hindustani rhythms at an ashram in India, or maybe even performing at a venue near you.